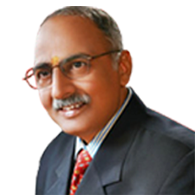 "Consult Today for Peaceful Tomorrow!" Enjoy health & happiness, progress & prosperity.
Consultation
Vaastu, Astrology, Numerology, Feng-Shui, Pyra-Vaastu, Map Analysis, Horoscope Analysis, Residential and commercial vaastu correction without demolition.
Pt. Gopal Sharma
Born in a renowned family of vedic scholars & spiritual healers, Pt.Gopal Sharma, an engineering graduate of 1973 from Delhi College of Engineering is a luminary in many fields.